Buy your Senior Care apparel today!
To help you get started, Senior Care will credit staff $15.00 towards their first purchase of company apparel.  After you place your first order, simply forward your e-mailed receipt to: info@trustseniorcare.com, and we will add $15.00 onto your next paycheck.
To buy, simply "click" on the picture of the apparel you are interested in below.
Premium Tee's $13-$15  (Sizes: S to 5XL)
Woman's Boyfriend Tee's $14  (Sizes: XS to 2XL)
Hoodies $27-$29  (Size: S to 3XL)
Long Sleeve $19-$21  (S-2XL)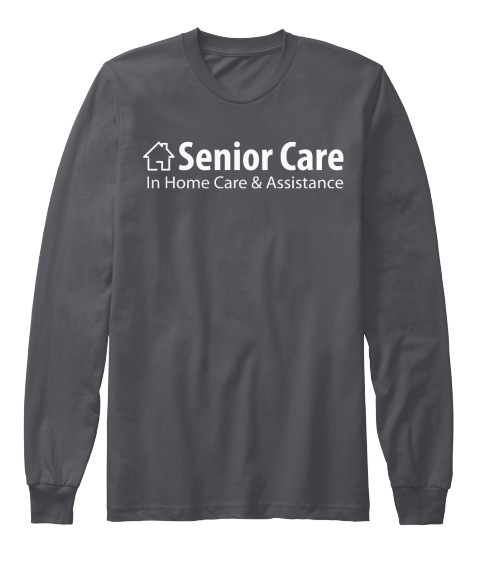 Senior Care Mug $8.5  (Mug's Cannot be used towards the $15.00 Credit)